O Canada… One of my favorite parts about living in Seattle is the accessibility to our gorgeous neighbors up north. Growing up, we used to take road trips to Vancouver once or twice a year to feast on delicious dim sum and Chinese food (which puts Seattle Chinese food to shame). In college, my friends and I started taking an annual ski trip to Whistler, which to this day is still one of my favorite traditions. Banff has always been high on my list of places to go, but I had never done a real roadtrip this long so I procrastinated planning until last fall! We did the whole drive of Seattle-to-Banff and back in 7-days, and it was such a fun way to explore more of Western Canada!
Since this trip was the same year I travelled to Patagonia, I was fairly money-conscious while planning. Luckily I was able to drive my own car (my poor baby Prius), and we decided to stay in budget-friendly Airbnbs the whole way, so it was a really nice way to take a full vacation without breaking the bank!
While this isn't a fully baked itinerary, I wanted to share our general driving route, places to stay, eating locations, and activity ideas for those of you looking to plan a similar roadtrip in the future!
Day 1
8 am – Leave Seattle
4 hour drive
12 pm – Explore Hells Gate
Explore and Lunch – Salmon chowder
Airtram
1 pm – Leave for Salmon Arm
3.5 hours hour drive
6pm – Dinner in Salmon Arm at Aquatico Bay Steak & Seafood menu
Over night in salmon arm: Airbnb
Day 2
9 am – Leave for Banff area
3.5 hour drive
Buy park passes here: https://www.banfflakelouise.com/parks-pass-online
12 pm – Yoho National Park. Below are all separate, will need to drive to each:
Emerald Lake: can drive to
Lake O'Hara (sounds hard to get to in a day so unlikely)
Wapta Falls: 4.7km out and back; furthest away from others but on the way, want to start here
Takakkaw Falls: 1.6km out and back
30-60 min drive
7 pm -Overnight in Banff area: Hotel
Day 3
5 am (sunrise) – Lake Louise
Hike up to the Teahouse
12 pm – Moraine Lake
Moraine Lake Lodge Canoe
Rockpile trail Moraine Lake (40 min, lower end of parking lot)
Late Lunch at the Fairmont (Lake Louise)
Driving through Banff area
Peyto Lake – quick 3.8 mile hike
Spiral Tunnel view point on drive back to air bnb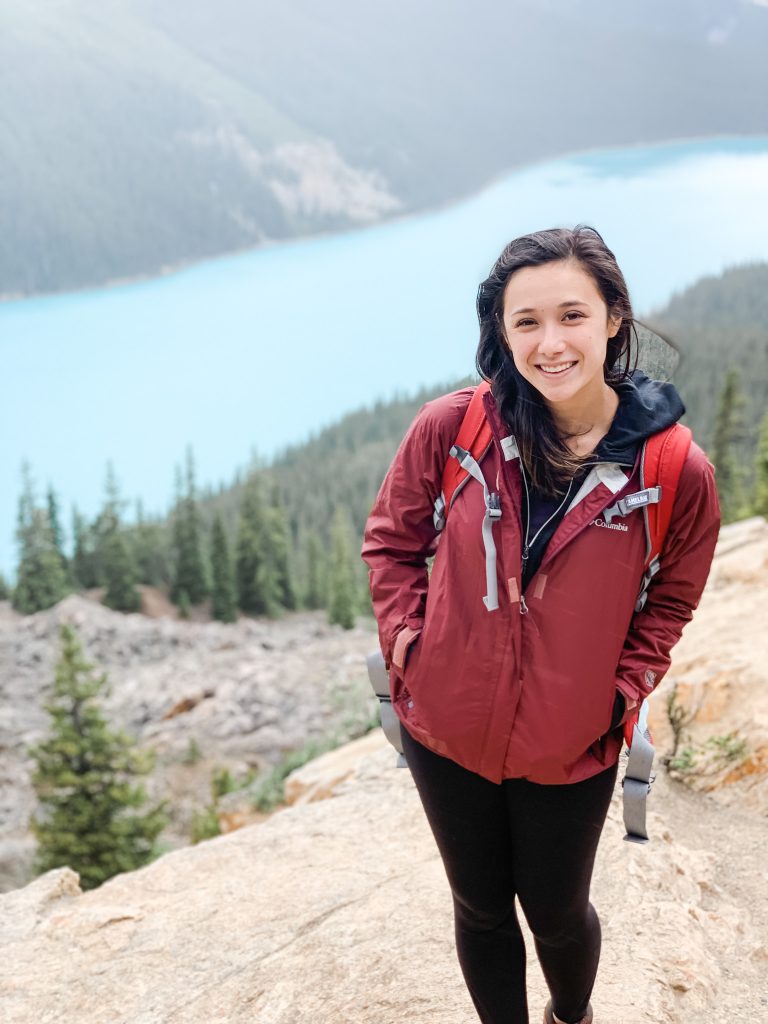 Overnight in Banff area Airbnb (glamping): Airbnb Pre download map and know how to get here, as there's spotty service in this area!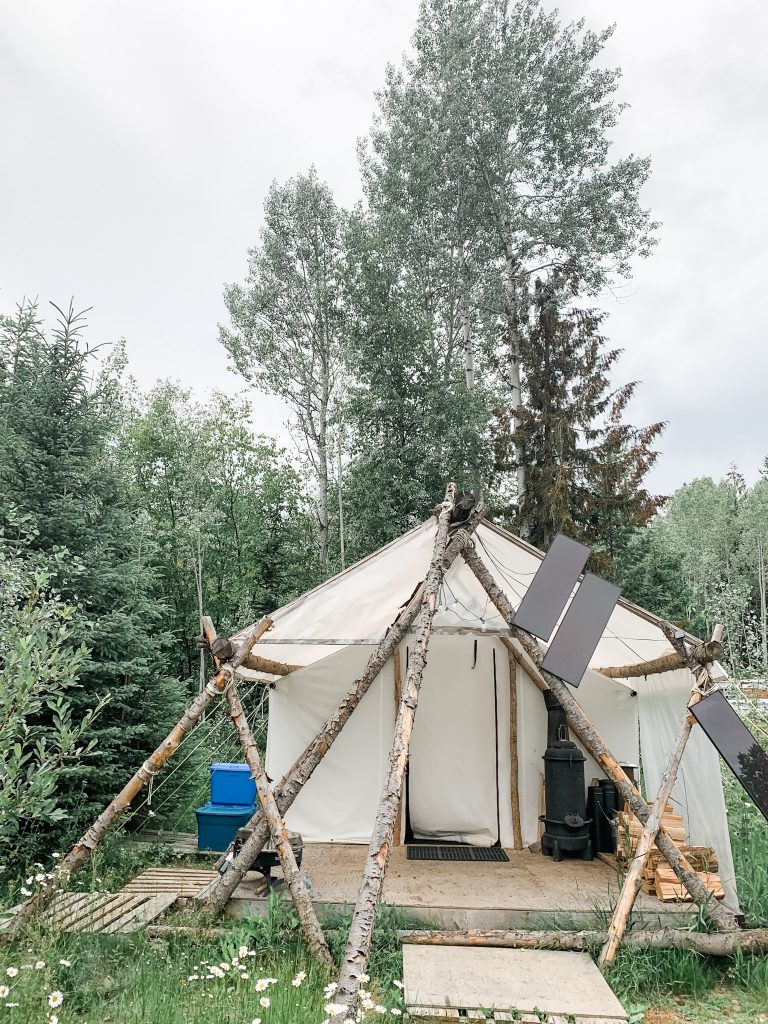 Day 4
Glacier National Park
Whitefish
Avalanche Lake (trail of cedars) or Hidden Lake overlook
Golden
Cedar Lake
Columbia Wetlands
Overnight in Banff area Airbnb (glamping): Airbnb
Day 5
Morning exploring the Banff area
12 pm – Leave for Kamloops
~4 hour drive
7pm – Dinner & overnight in Kamloops
Pioneer park beach
Rent bikes around the town
Paul Lake paddling on the way to kamloops if we leave early enough
Dinner: Sushi: menu
Overnight in Kamloops: Airbnb
Day 6
9 am – Leave for Whistler
4 hour drive – Kalei
1 pm – Afternoon in Whistler
Walking through the Olympic village
Bike tour depending on how body feels
Peak 2 Peak Gondola
Lunch: Peaked Pies: Menu
Overnight in Whistler at the Aava Whistler Hotel: Hotel
Day 7
10 am – Leave Whistler
2 hour drive
12 pm – Stop in Vancouver for lunch
Granville Island
Stanley Park Seawall
Dim Sum in Chinatown
3 pm – Leave Vancouver
3 hour drive
6 pm – Get back to Seattle