This past week I got to travel to New York City for the first time. We only spent a few days there since it's the middle of the school year, but we got to do pretty much everything that was on our list.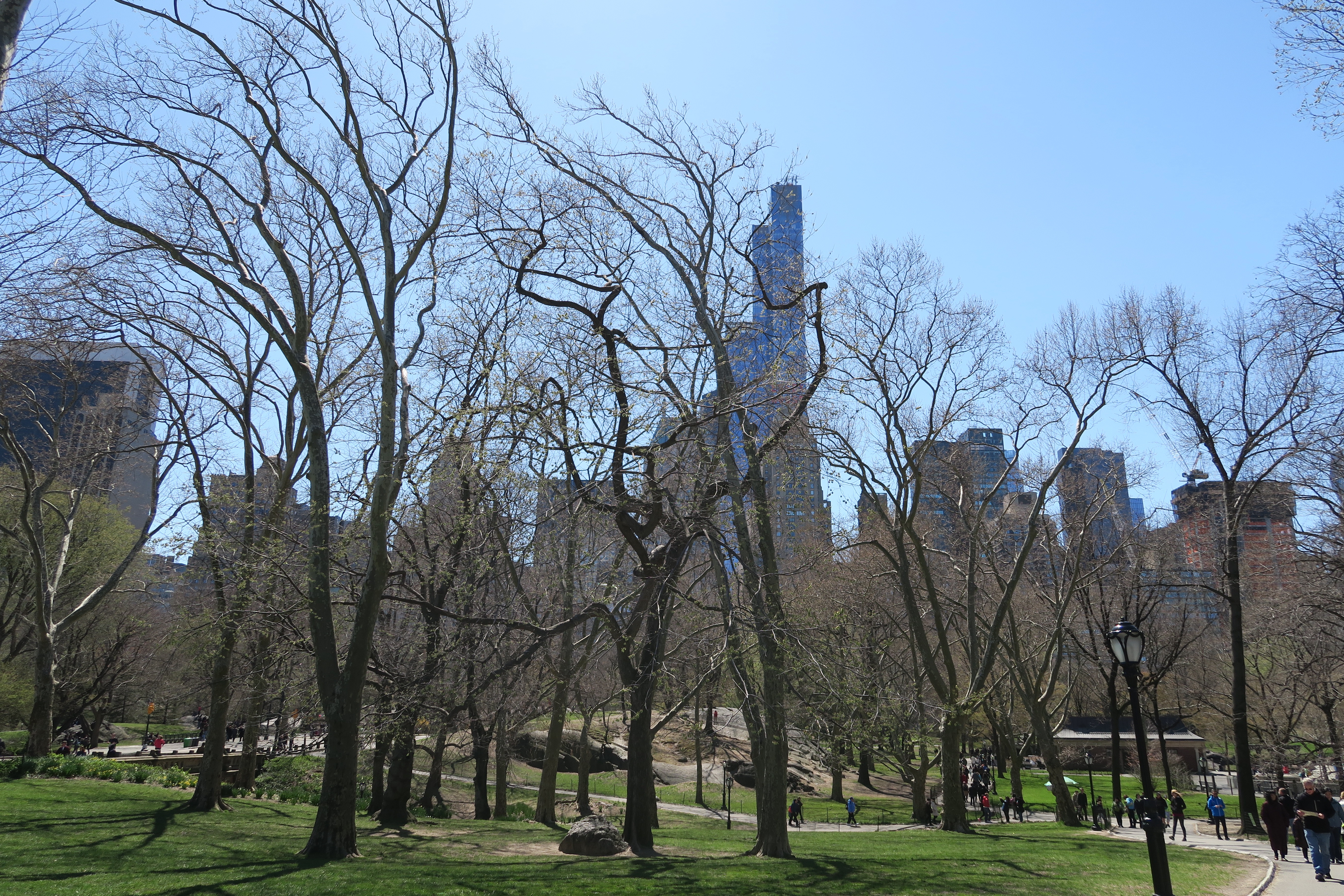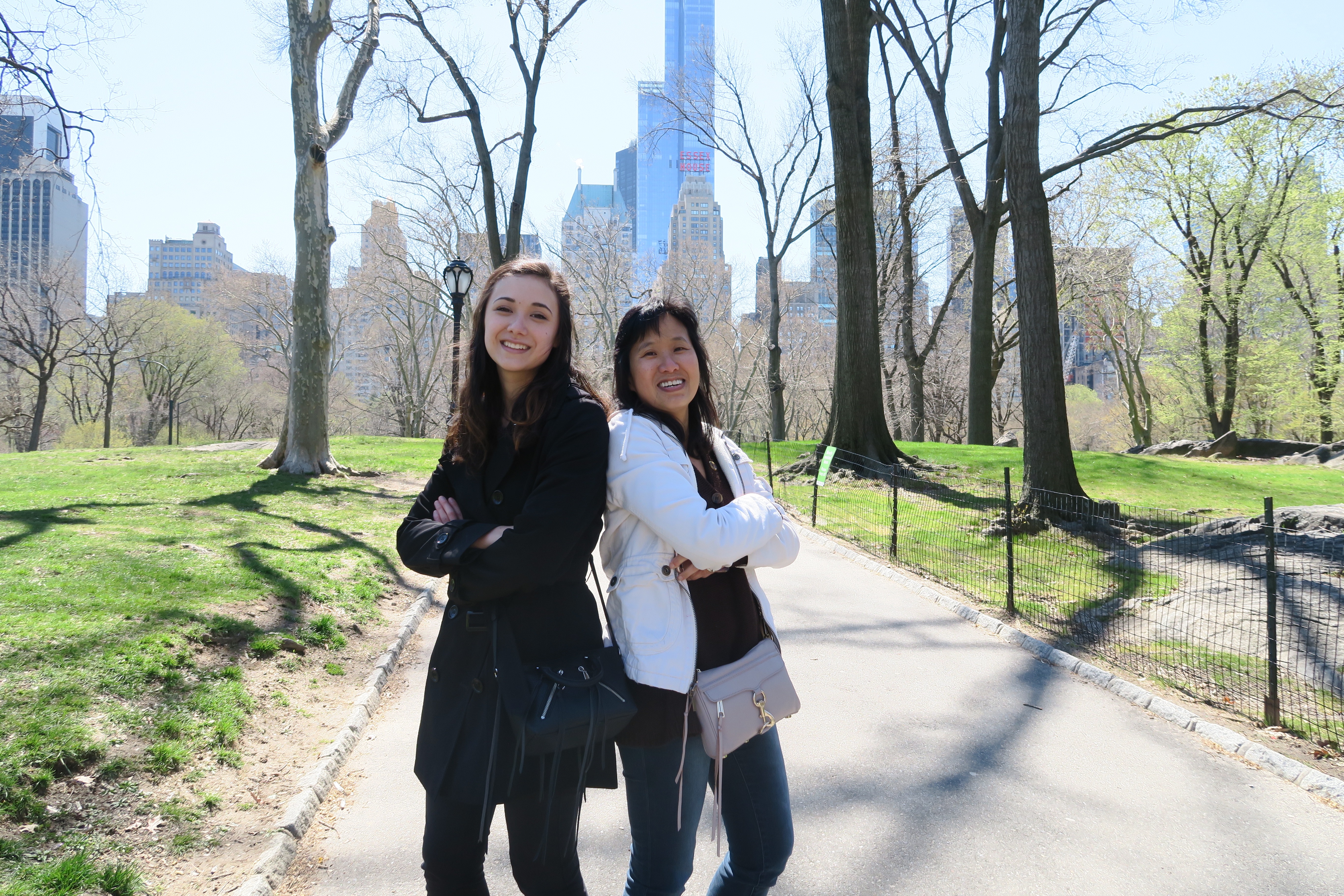 Exploring Central Park… I have to say, I wasn't as impressed as I hoped to be. I wish that Central Perk coffee were around!
Visit to the Nike store in NYC.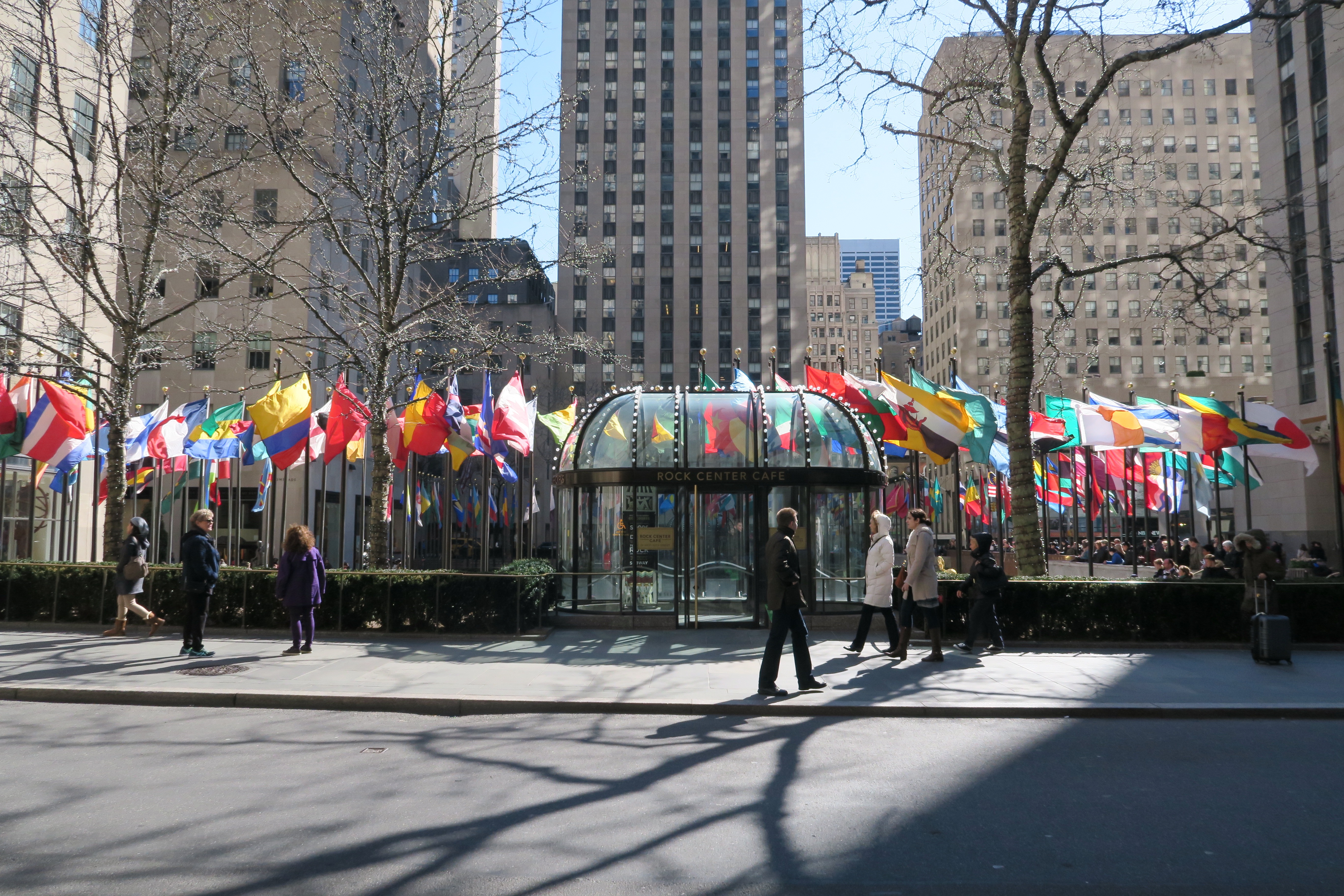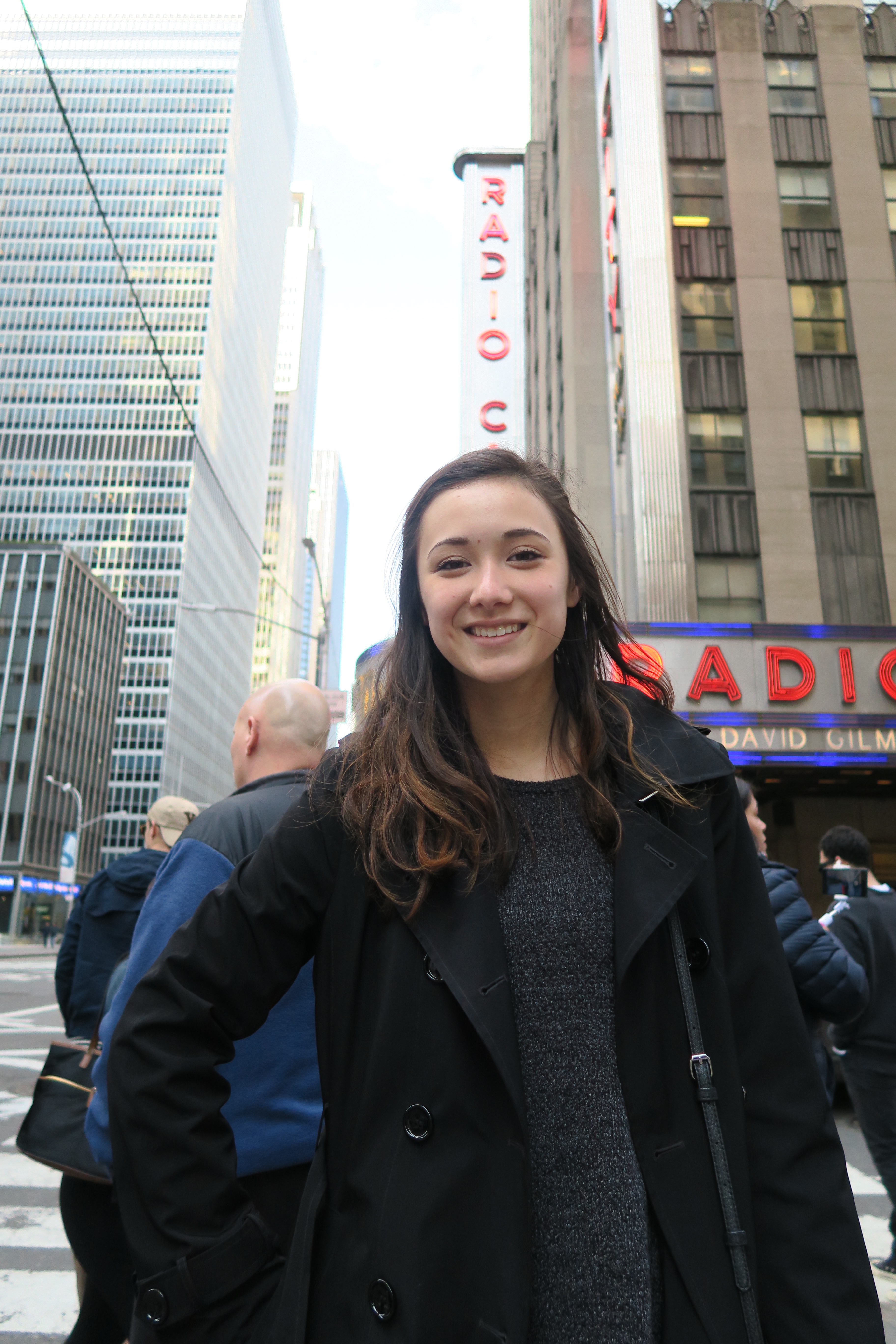 Rockefeller Center and Radio City Music Hall.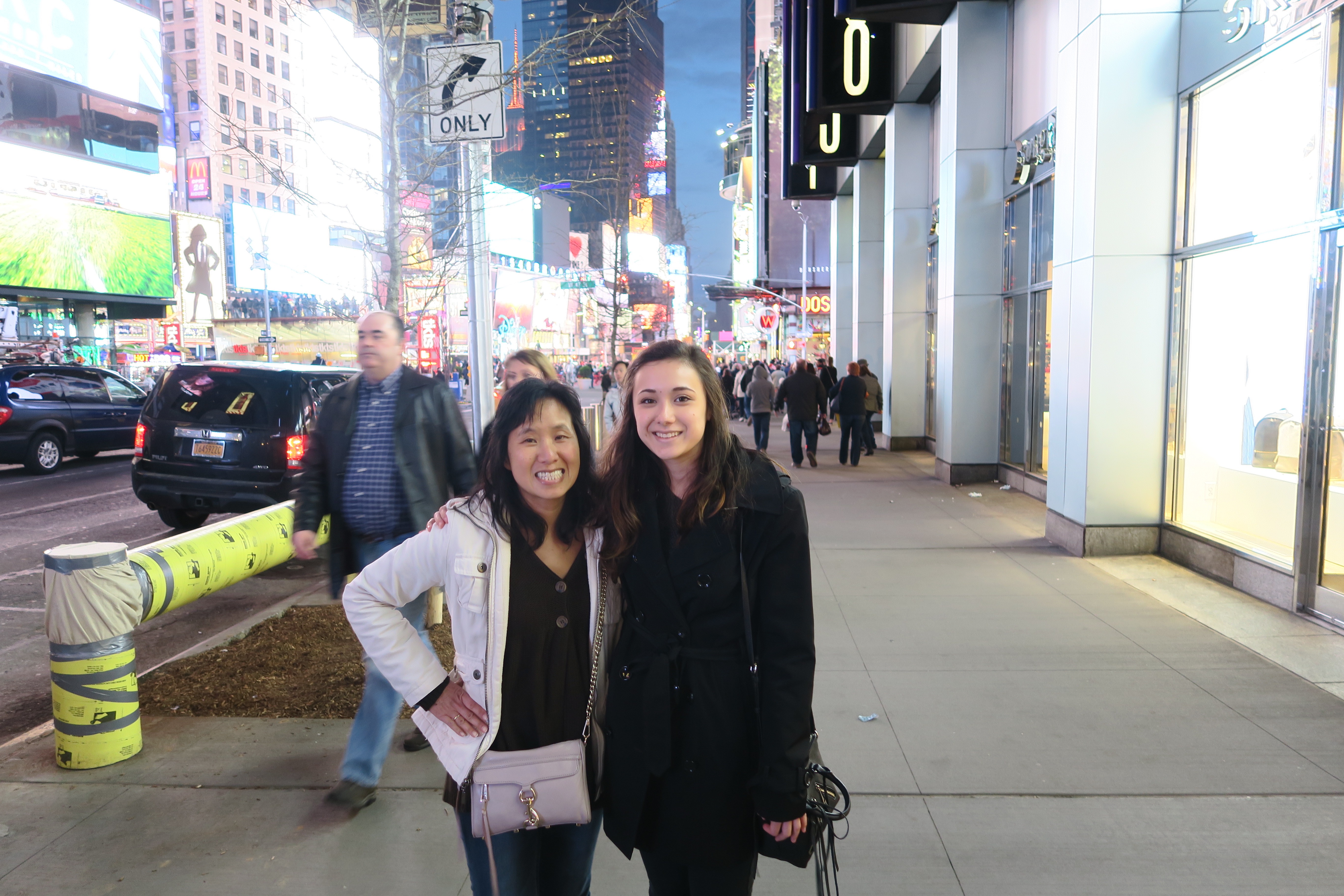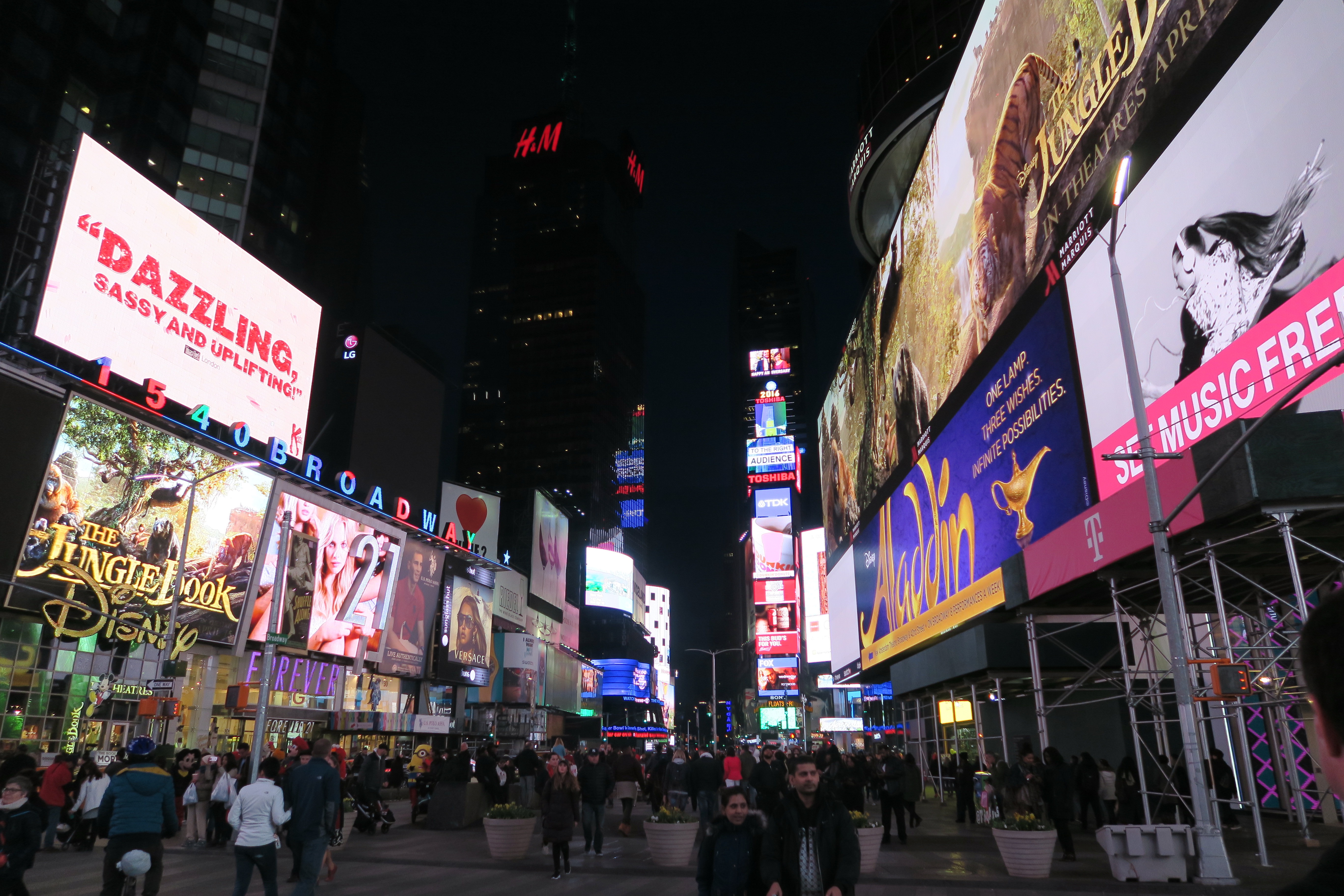 Of course, Times Square at night. Our hotel was in Times Square which made it an easy night event to do once we were done site seeing during the day. You can see the 2016 NYE glass ball at the top of the tower in the back!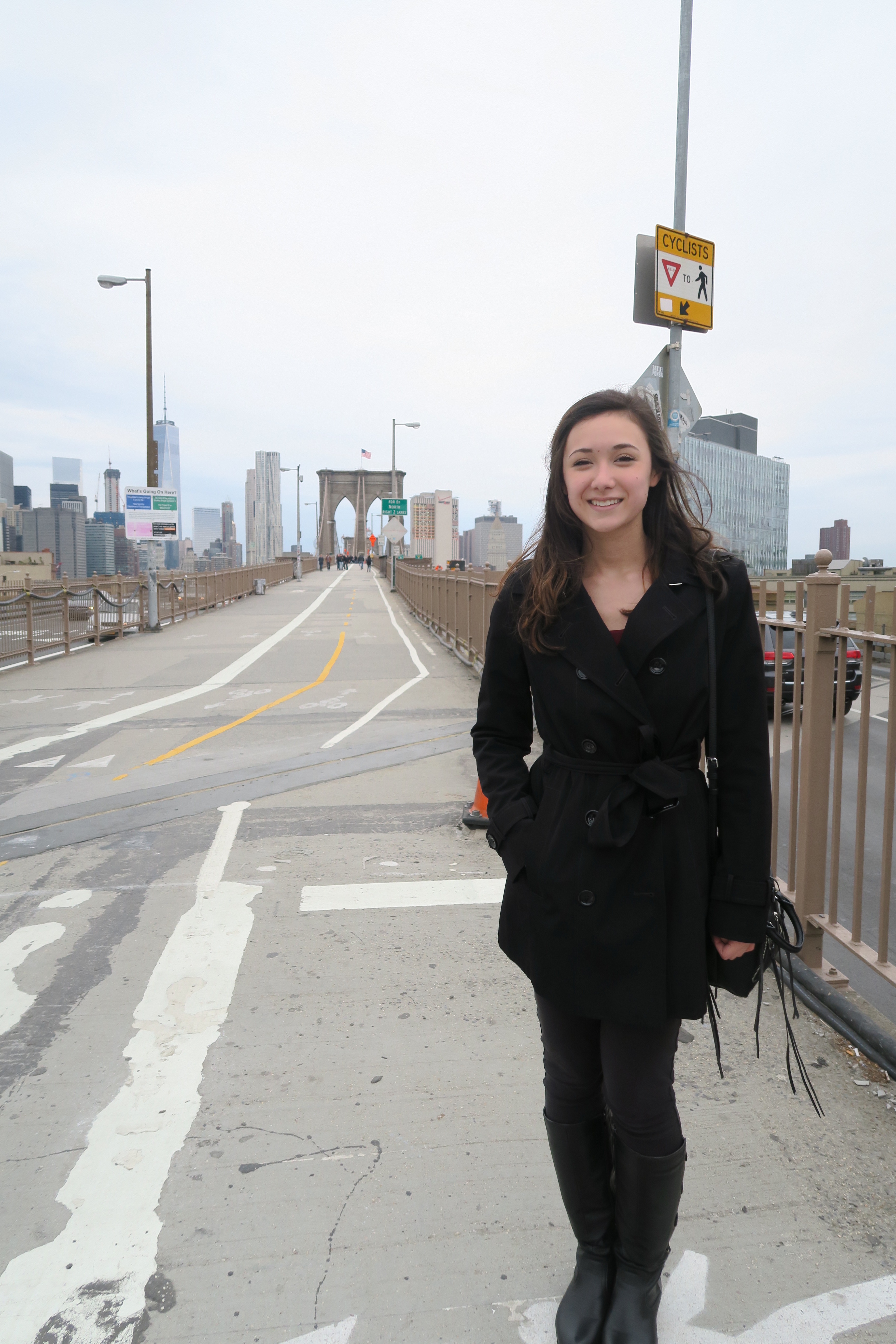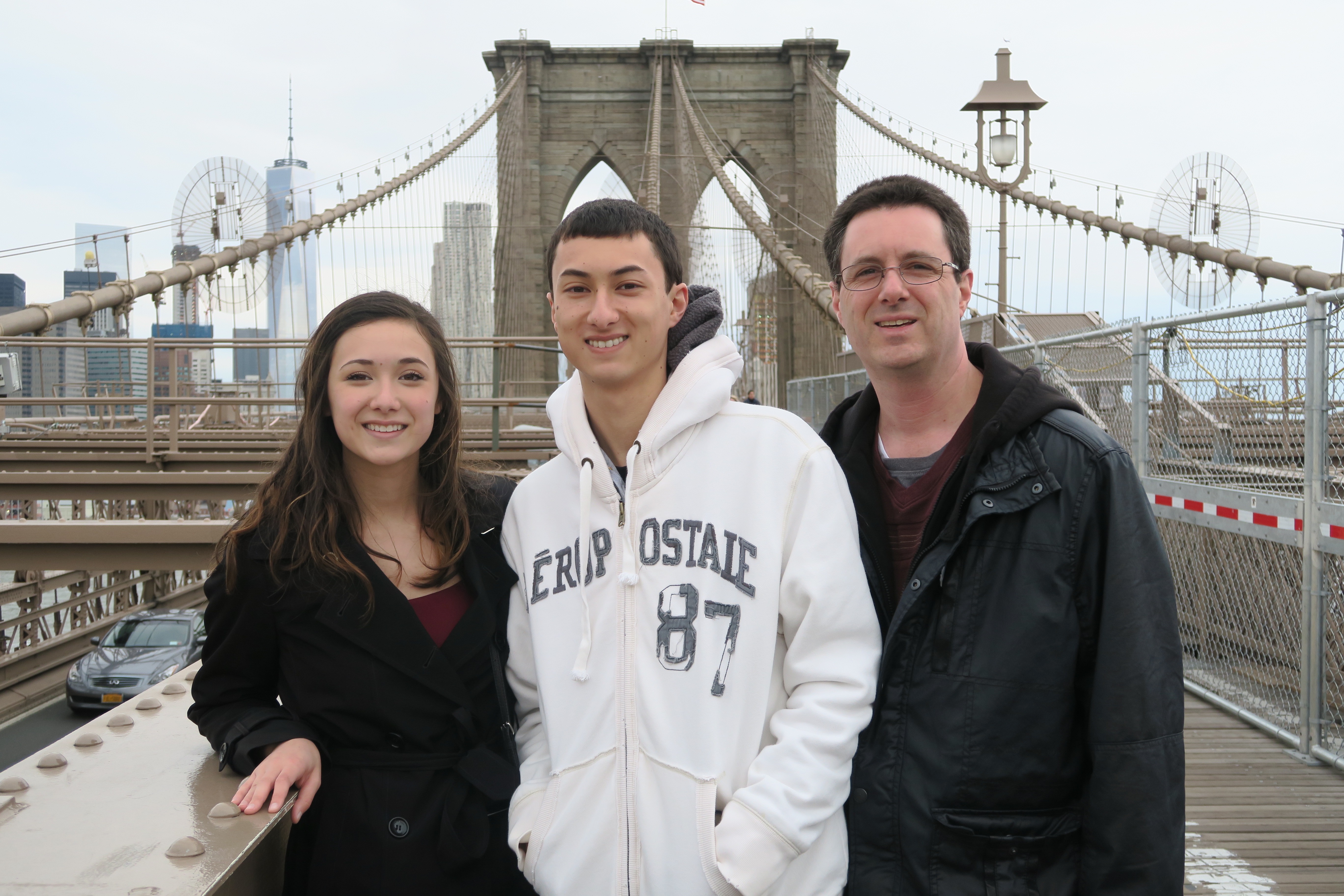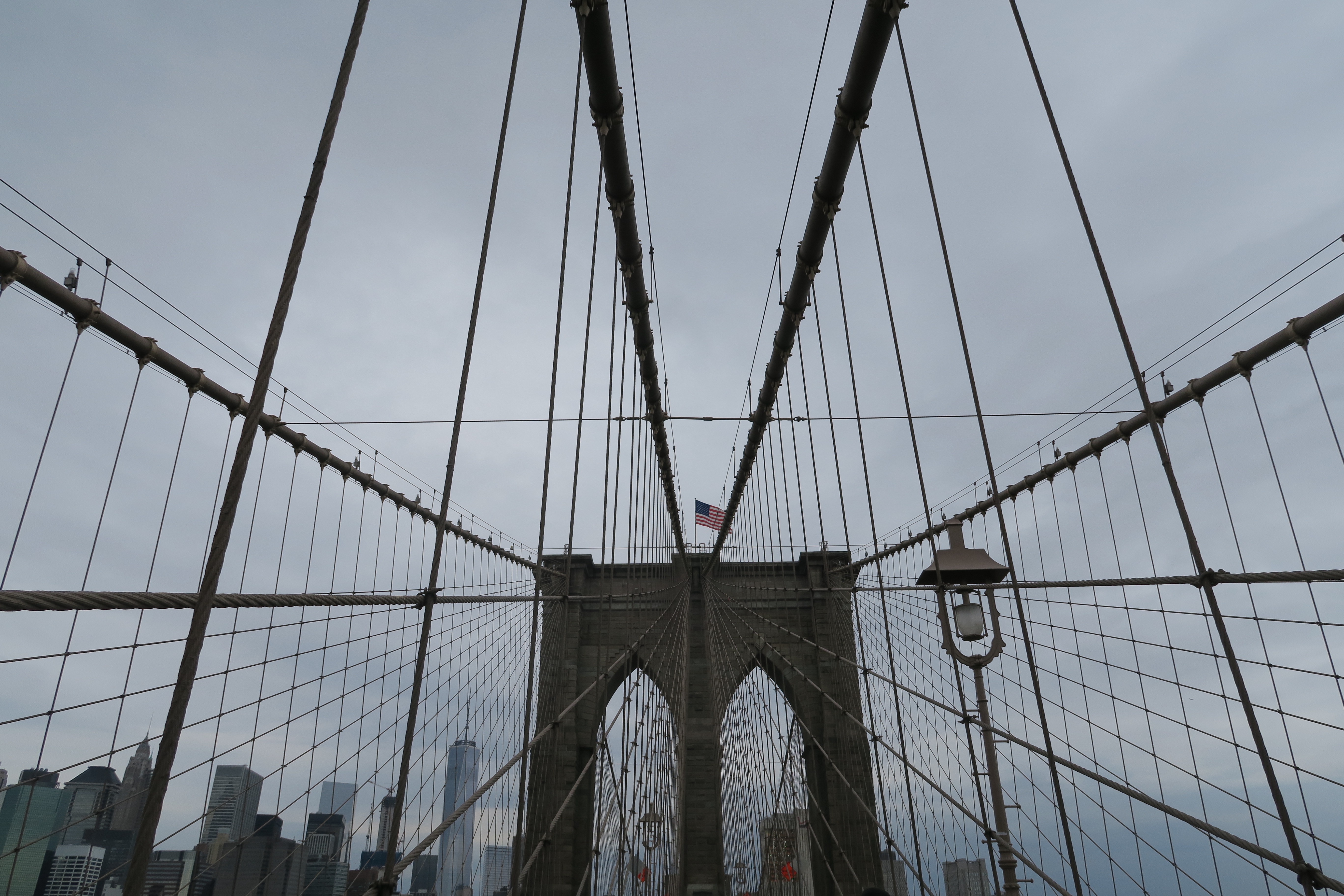 The Brooklyn Bridge was honestly one of my favorite things we did. The view walking from Brooklyn towards Manhattan was stunning, we got to see the skyline against the suspension lines of the bridge.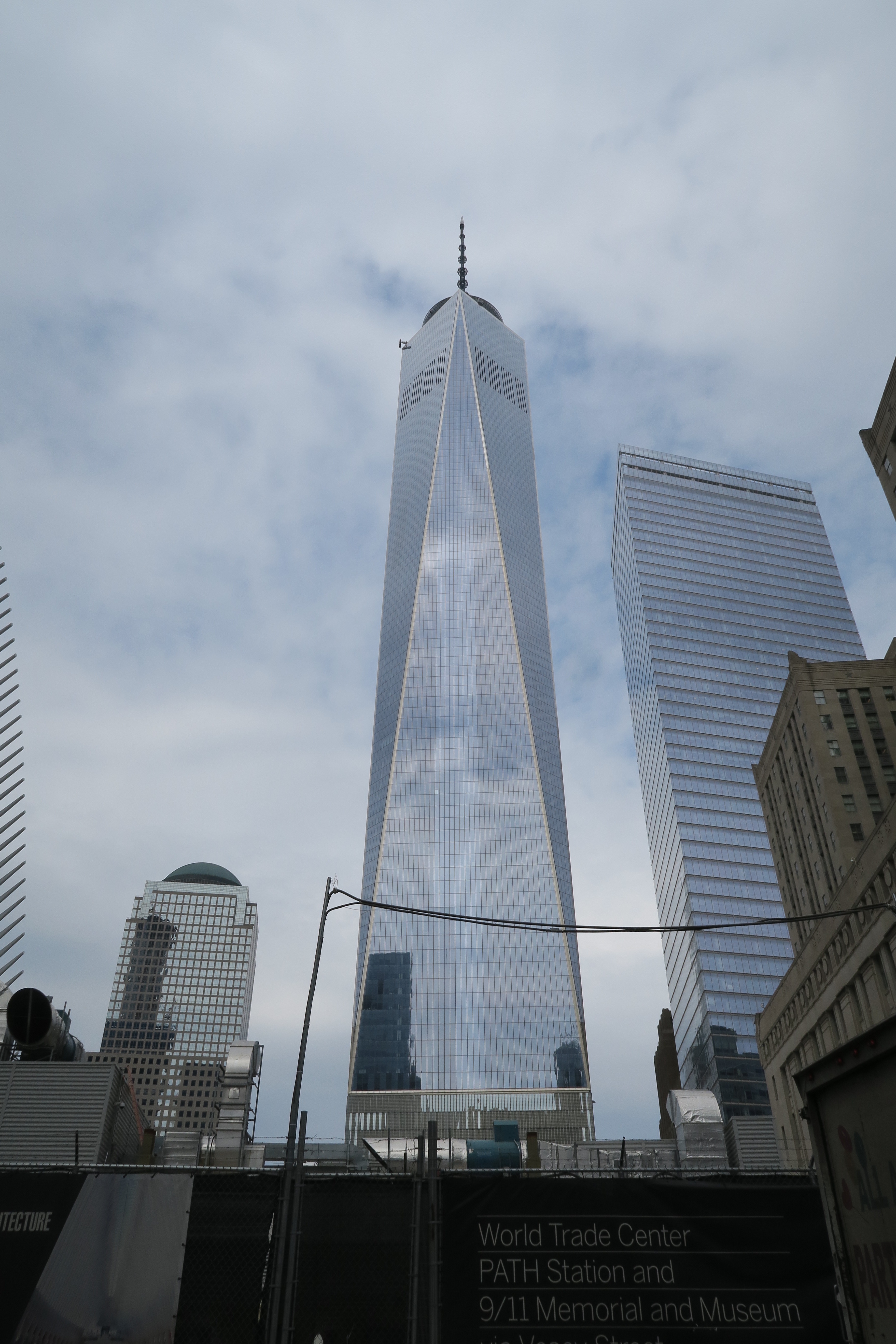 Of course we visited the 9/11 museum and the new World Trade Center. This was an amazing experience and one of my favorite museums I've ever been to.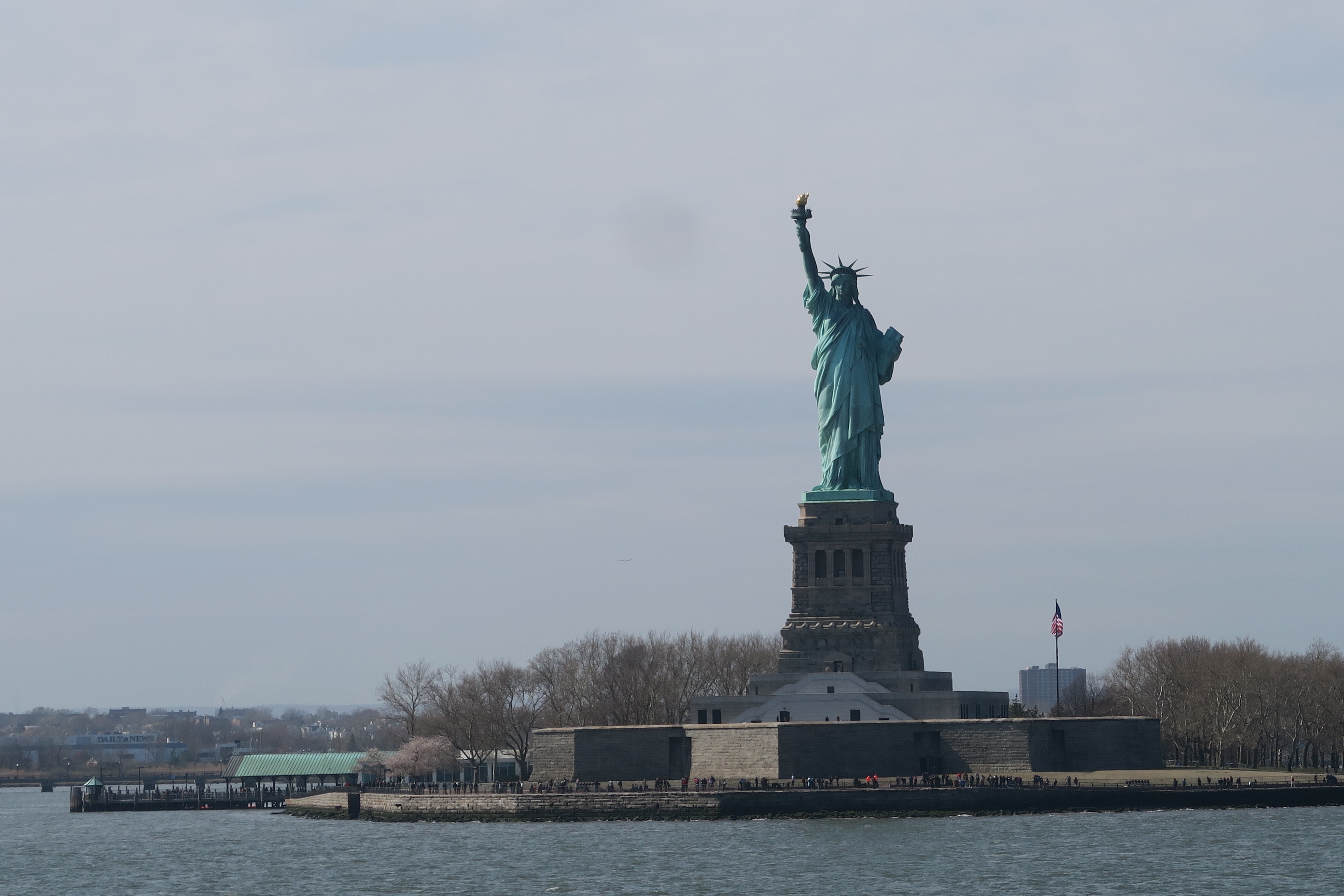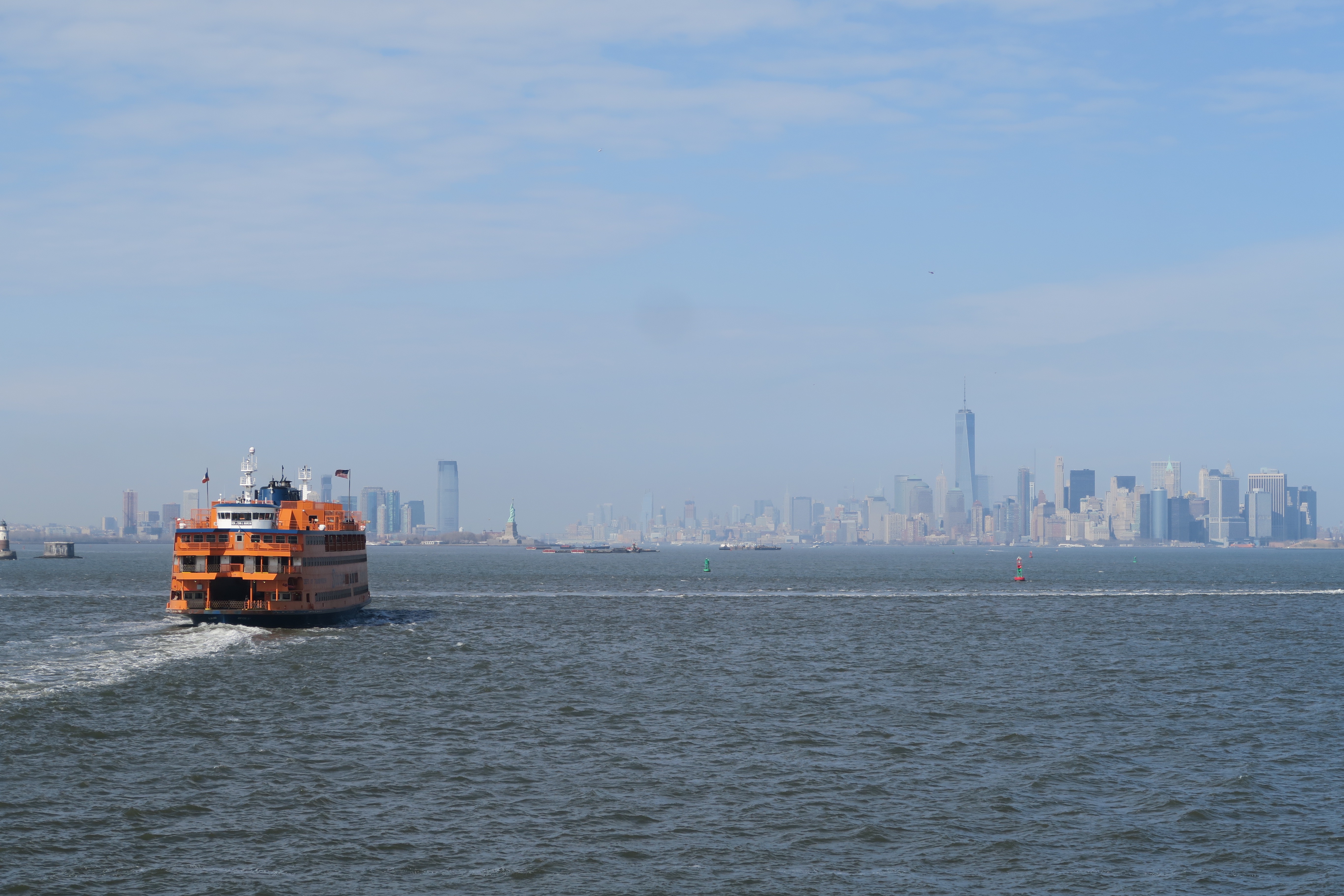 While we didn't go to the statue of liberty, we took the Staten Island ferry so we could see it against the skyline and on the water. The best part– the ferry is free! I would recommend this to anyone on their first trip to New York.
Not pictured, we went to see Matilda on Broadway and we were amazed by the talent of the child actors! This was a crowd favorite from our trip. Especially as a movie I grew up loving, I really enjoyed seeing the Broadway rendition.